Red Dead Redemption is one of the most popular video game franchises of the last ten years, with millions of copies sold worldwide and a number of titles in the Red Dead series.
Part of the reason for Red Dead Redemption's popularity is its faithful rendition of Western action and part of that comes from the in-game poker play.
To be able to get the most from the poker in Red Dead Redemption you need to know how and where to play it – explain how you can do both those things.
Begin by knowing the rules of poker
Poker fans will tell you that if you look further than card rooms or betting sites, the standard of poker games ranges from good to truly terrible – trust me, I've played some really awful ones in my time.
Red Dead Redemption sits on the good side of the table and one of the main reasons for this is that the makers of the game understand the rules of poker.
This is transferred to your opponents in Red Dead Redemption, meaning that to win at poker you'll need to understand the rules of the game.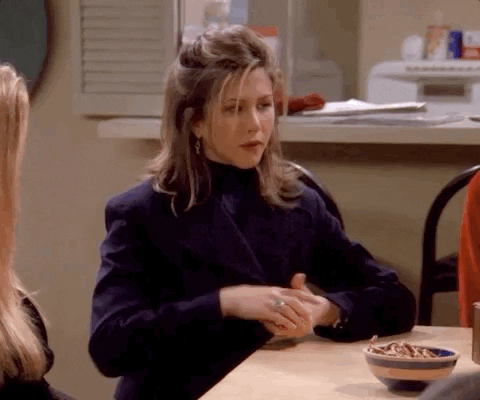 If you've already played poker before then you'll at least be familiar with the basics – most likely those used in Texas hold 'em, as this is the most popular version of the game.
But if you're completely new to this card game then you can get some great guidance from OnlineCasinos.co.uk, a gambling reviews site that has great introductions and strategic advice for all the major poker games.
Once you've got this sussed you can then use your skills to beat your opponents – along with a couple more underhand tactics that I'll explain below.
Shove (go all-in) and keep restarting until you win
I'll admit that there's something seductive about perfection when playing video games – so much so that I've frequently hit reset to give me a perfect score in my sessions (who's gonna call me out for it? No one).
I have the same approach to playing Red Dead Redemption and one of the strategies I've used is to keep shoving (going all-in) until I get the result I want.
The reason I do this is that, frankly, you're allowed to – there's no limit on how many times you can reset your sessions.
The act of going all-in during poker games is to expose all of your chips at once. The hope is that your Red Dead Redemption opponent does the same and then you beat them.
Of course, if your opponent wins then you'll have to restart your game and keep using that tactic until you eventually have a winning hand.
Where can you play poker in Red Dead Redemption
Now you know how to beat your opponent – both fairly and unfairly – all that's left is for you to play poker in Red Dead Redemption, and there are a few locations where you can do it.
Blackwater

Camp

Flatneck Station 

Tumbleweed

Valentine
Recommended reading: RED DEAD REDEMPTION 2 PC SPECS, TRAILER, AND STADIA INFO
I've given you a run-through of how and where to play poker in Red Dead Redemption. All that's left for you now is to put this knowledge into practice and beat the game – you can do it!